A Copy & Paste Crypto Malware Scam has come to our attention recently that some crypto users face continued threats from clipboard hijacker malware which secretly changes copied wallet addresses.
A sample of the scam:
Copy the assigned crypto wallet address from the trading platform's copy function: 0xde8 ******* c0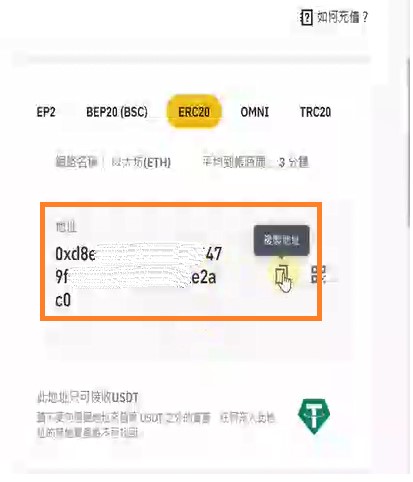 Paste the clipboard-copied wallet address
The wallet address has changed, and the transaction can be intercepted: 0x5192 ******* 1e9
Do
• Install and keep up-to-date antivirus software running.
• Double check the destination crypto wallet address of a transaction if this has been entered using a copy-paste function.
• Regularly check the monthly statement and review the transaction records. Seek assistance from the crypto exchange for any suspicious cases.
• Download latest version for mobile operation system, App and browsers from trusted sources.
Don't
• Don't click unverified links or download suspicious attachments and apps from unknown sources.
• Don't jailbreak your phone or it leaves you exposed to latest security threats and cybercriminals.
If you require further information, please contact our customer service team at:
Tel : +86 4008 422 808
Email:
cs@emxpro.com
EMPEROR Xpro Team